An International Congress on Leishmania & Leishmaniasis
Why ? Cutaneous, mucocutaneous and visceral leishmaniases are serious diseases, which are vector-borne and wide-spread in more than 90 countries, putting 350 million population at risk. WHO estimates an annual incidence of 2 million and a total of 12 million current cases. The causative agents are various species of trypanosomatid protozoa in the genus of Leishmania, which are excellent models for aspects of laboratory studied in cell/molecular biology, biochemistry, immunology of host-parasite interactions.
Who ? Anyone interested in Leishmania and leishmaniasis is welcome to participate, including individuals of private and public academic institutions, charitable organizations, advocacy groups, government officials/ representatives, for-profit private sectors and their friends/affiliates.
When/where ? Every four years preferably in a country endemic to leishmaniasis.
What ? Bring laboratory researchers and field workers from all disciplinary areas together for sharing new discoveries and exchange of new ideas. Provide opportunities of international collaboration, industrial participation, charitable donation and training of the next generation.
Prof. Dr. M. Ali ÖZCEL  1931-2022
It is our deepest sorrow that we inform you of the death of our founder & mentor Prof. M. Ali Ozcel on June 2022.
To re-unite leishmaniacs world-wide to share their research thoughts and discoveries
To open the forum to all individuals and organizations in public and private sectors
To promote cross-disciplinary interaction /cooperation from basic research to field work
To provide impetus for solving the global problems of leishmaniasis
WL topics include, but are not limited to the following subjects:
Molecular/cell biology

·

Virulence factors

·

Host-parasite cellular and molecular interactions in vitro

Genetics/genomics/taxonomy

·

Drug development: Conventional and alternative

·

Alternative therapies: topical thermotherapy, etc.

·

Drug resistance/mechanisms

·

Diagnostic methodology in practice and under development

·

Clinical and experimental immunopathology/ pathogenic mechanisms

·
Clinical and experimental therapy

·       

Clinical and experimental immunology

·       

Clinical and experimental vaccination

·       

Clinical presentation

·       

Epidemiology: Incidence and risk factors

·      

Ecology: Urbanization & sylvatic cycle

·       

Asymptomatic infection

·       

Leishmania-HIV co-infection

·       

Vector biology and molecular biology

·      
Reservoir

·       

Canine leishmaniasis

·       

Animal model/genetic susceptibility

·       

Operational health

·       

Control programs

·       

National and international funding organizations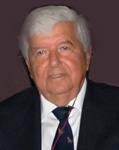 1931 – 2022
Honorary President,
Turkish Society for Parasitology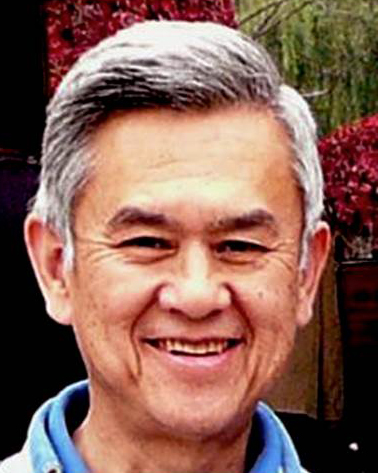 Department of Microbiology and Immunology
Chicago Medical School Rosalind Franklin University of Medicine and Science
3333 Green Bay Rd, North Chicago, IL, USA
KwangPoo.Chang@rosalindfranklin.edu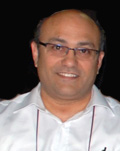 President, Turkish Society for Parasitology

Dept. of Parasitology
Ege University Medical Faculty
Bornova, Izmir, 35100 Turkey
yusuf.ozbel@ege.edu.tr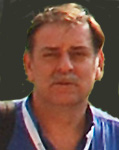 Leishmaniacs will be informed (e-mail past WL participants) of the guidelines for preparing the application and the submission deadline in WorldLeish website as a link to "How to apply for organizing WL", in which applicants are asked to address issues described in the document
All applications will be acknowledged and announced
Review: Applications will be reviewed by the International Scientific Committee members
Applications will be ranked according to reviewers' scores and comments
The outcome plus scores and comments will be posted anonymously in the WL website
Applicants and all leishmaniacs/ previous WL participants will be notified
Comments from all leishmaniacs will be welcomed for a period of one month
Leishmaniac comments will be posted in the WL website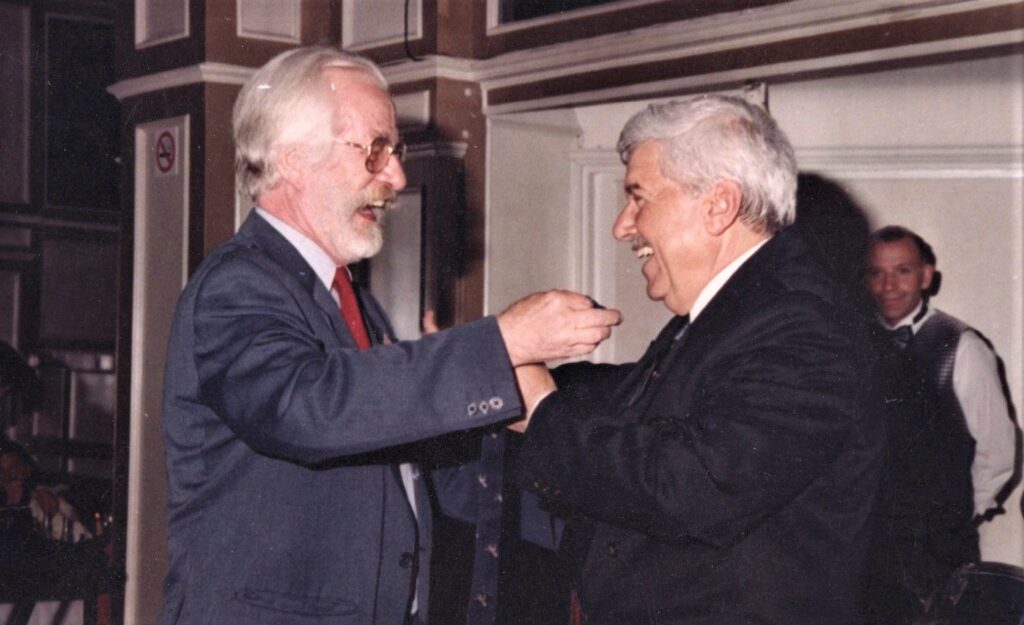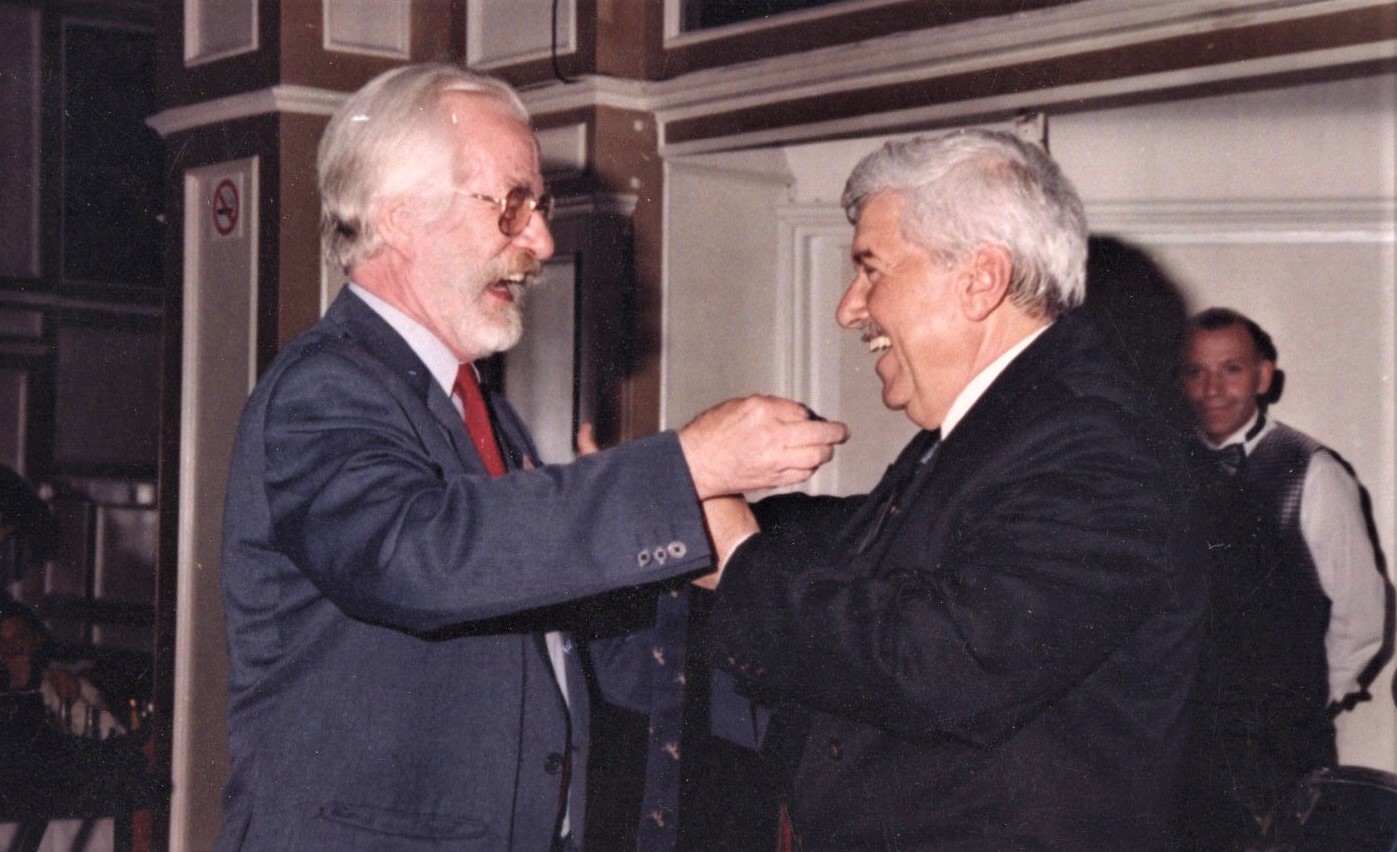 Bob's passing has saddened us until now. We will never forget his invaluable contributions to the scientific programs on sand fly vectors and canine leishmaniasis in all the previous WL meetings. He had been indeed our go-to expert as a member in the WL Scientific Committee for these and other areas about leishmaniasis. His passing is a great loss to all of us and to all the leishmaniacs.