WorldLeish 5 was organized by our Brazilian colleagues in Recife in May, 2013. A total of 1,377 leishmaniacs from 50 different countries participated in this meetig and of these 822 were students.
On behalf of the founders of WL, I wish to congratulate WL5 organizers Sinval, Carlos, Claude, Jeff for their hard work to bring WL5 to a conclusion for the first time in America. WL meetings have continued to reach its goals by attrac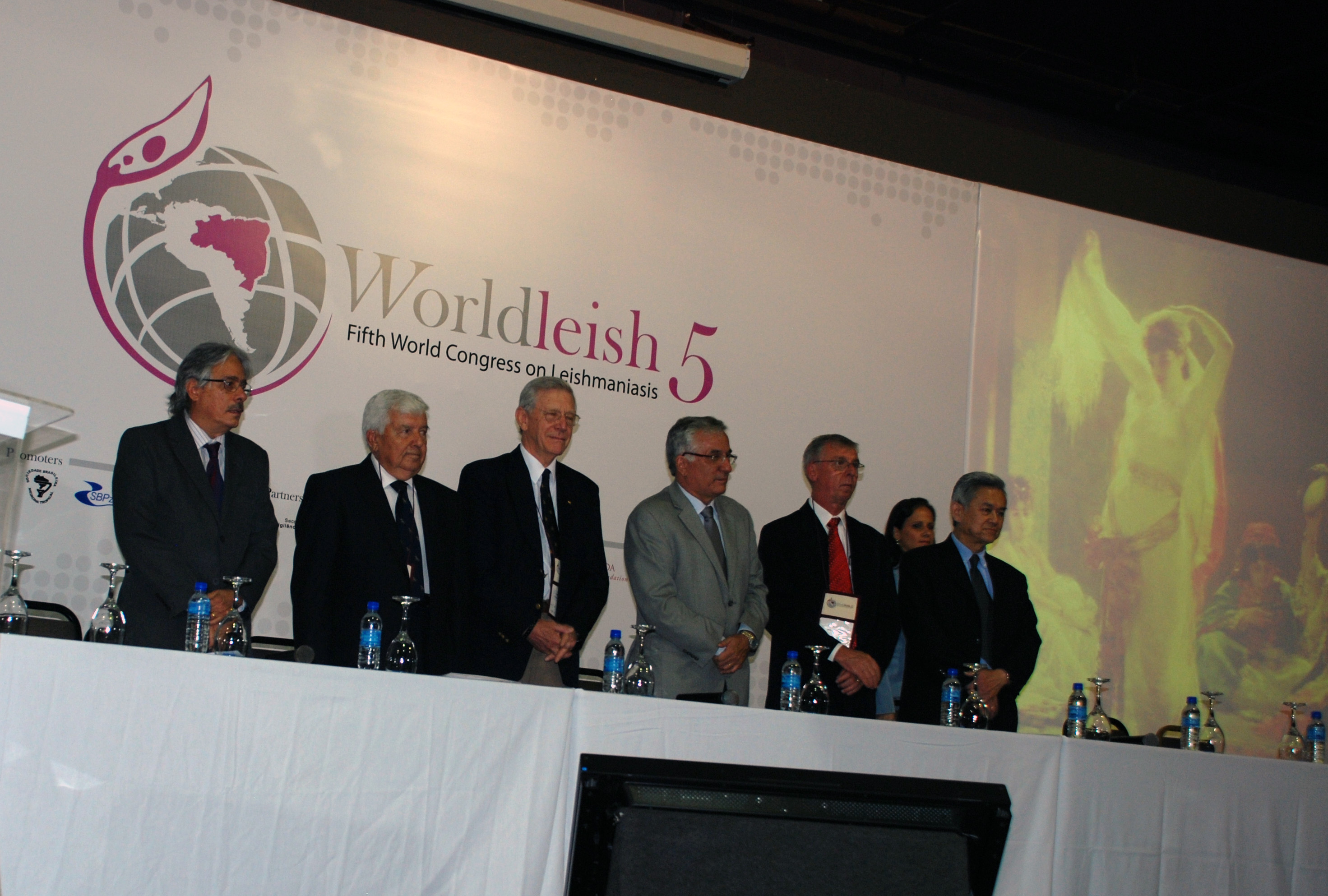 ting more participants. I anticipate the continuation of this success in the years to come.

I also wish to thank all WL Scientific Committee members for their contributions to make WL5 possible.

WorldLeish recognizes and appreciates all the progress that has been accomplished in all areas. As the founders of WorldLeish, our major aim is to bring all leishmaniacs in different disciplinary areas together for inter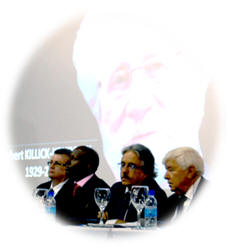 actions and exchange of ideas so that more progress can be made in the future.
Now, it is time to think about the next meeting, which will be open to applications by interested leishmaniacs in 2015 for organizing WL6 in 2017. The call for organizing WL6 will be open via Worldleish website as before. As always, we look forward to your input of comments and suggestions.
Thank you all for supporting WL. With our best regards,
Prof. Dr. M. Ali Ozcel
on behalf of WL founders