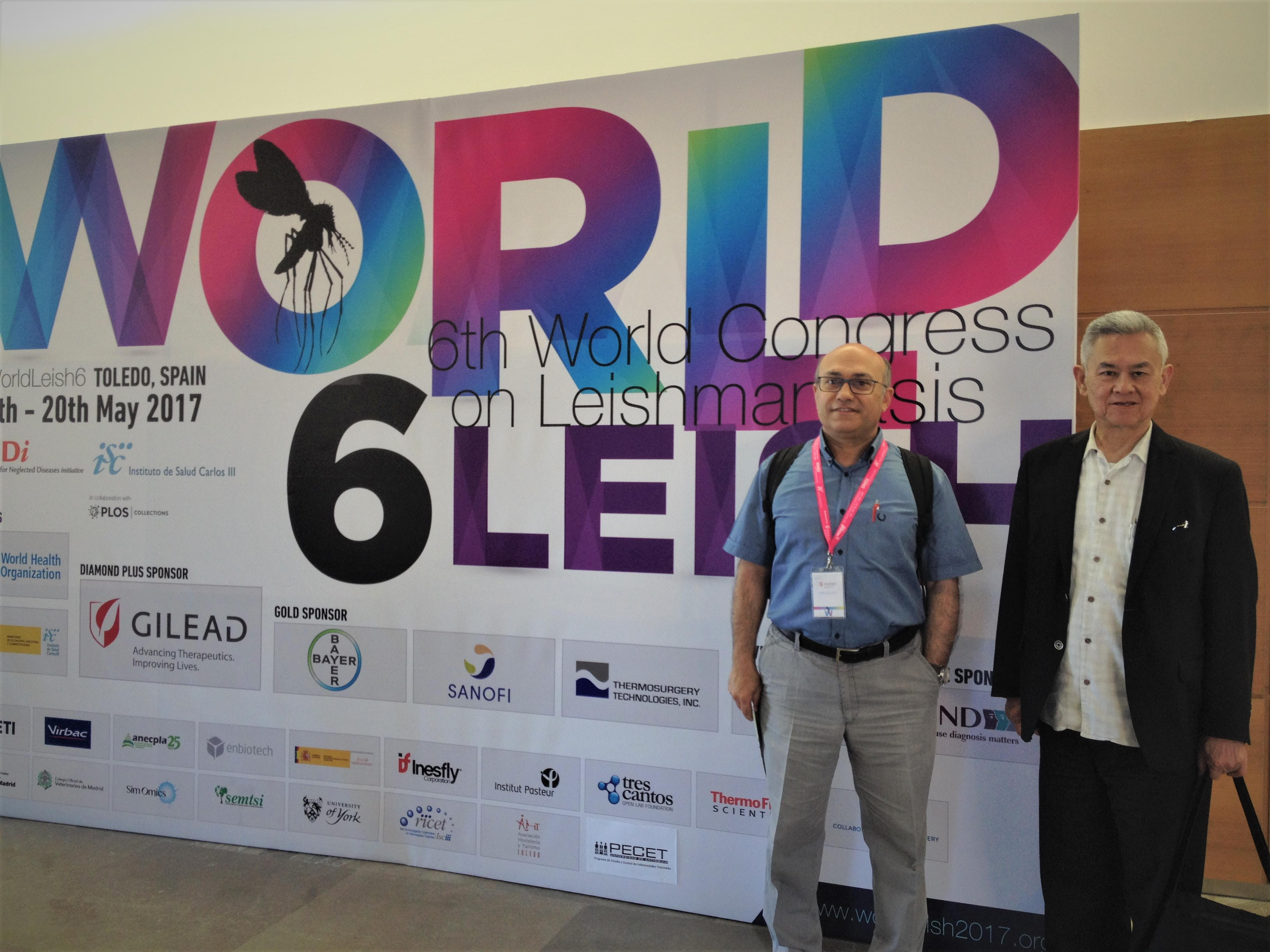 Worldleish 6 has come to a fruitful conclusion, setting an example for future congresses. WL's will continue with bigger & better meetings for years to come.
Robert KILLIK-KENDRICK (1929-2011)
Bob's passing has saddened us until now. We will never forget his invaluable contributions to the scientific programs on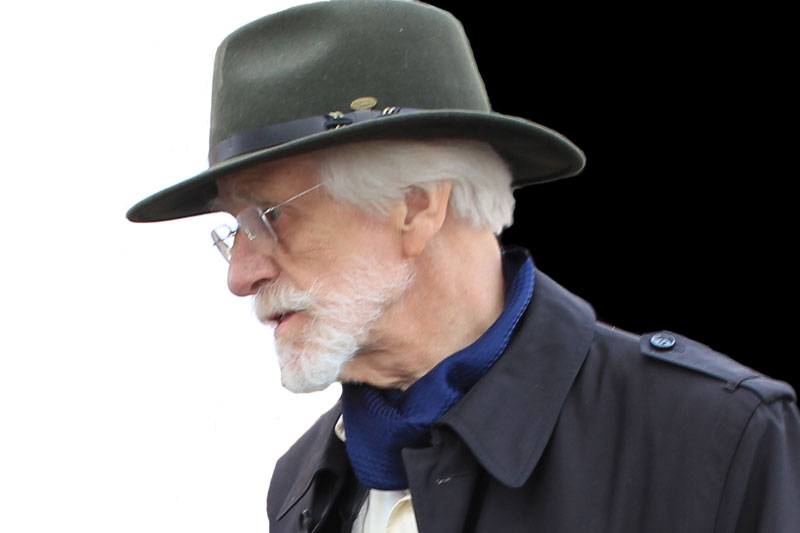 sand fly vectors and canine leishmaniasis in all the previous WL meetings. He had been indeed our go-to expert as a member in the WL Scientific Committee for these and other areas about leishmaniasis. His passing is a great loss to all of us and to all the leishmaniacs.
WORLDLEISH GOALS
To re-unite leishmaniacs world-wide to share their research thoughts and discoveries
To open the forum to all individuals and organizations in public and private sectors
To promote cross-disciplinary interaction /cooperation from basic research to field work
To provide impetus for solving the global problems of leishmaniasis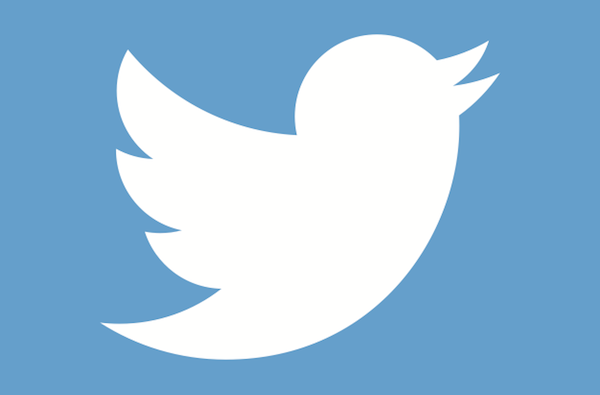 Join us on Twitter
ASIAN LEISHMANIAC INITIATIVES
List of initiatives are summarized here .